Jay Landings RV Park Is Alabama's 

#1

 RV Park And Marina
With over 7,000+ Visitors and counting, Jay Landings RV Park is the most complete and trusted recreation stop and services center in Alabama.
We are here to serve you. Call us today at 256-350-4722 for site availability and selection.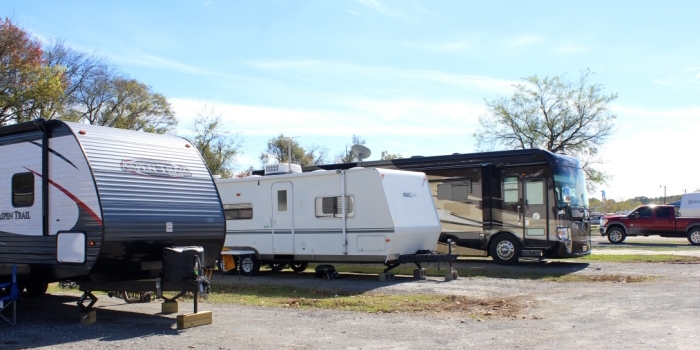 All About Jay Landings Rv Park
Jay Landings RV Park is located at 1600 Highway 20 in Decatur, Alabama and is tucked away on the protected southern shore of the Tennessee River. Its expansive views allow for some relaxation while you enjoy the convenience of your vehicle. Our guests are also encouraged to borrow a kayak from the marina office to get your feet wet.
The park is located less than 7 miles off Interstate 65 at Exit 340/Decatur with only two right turns before you arrive on-site. Please call us at 256-350-4722 or text 256-303-3880 for assistance. We look forward to your arrival and stay!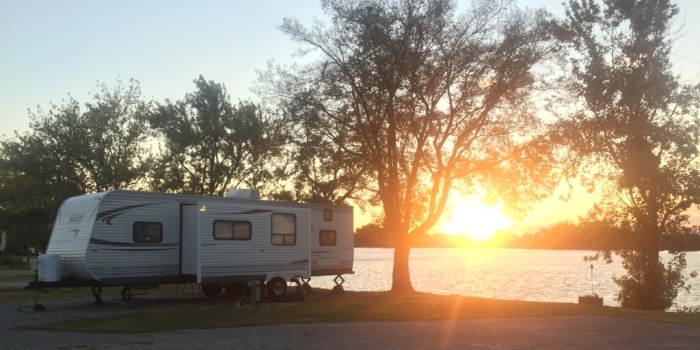 Late-night arrival possible

Full hook-up

Free wifi on site

Pull-thru sites available

Reservations accepted

Fire pits, Chairs & Picnic Tables

Outdoor lounge area with games and large fire pit on-site
Decatur Alabama's RV Park On Wheeler Lake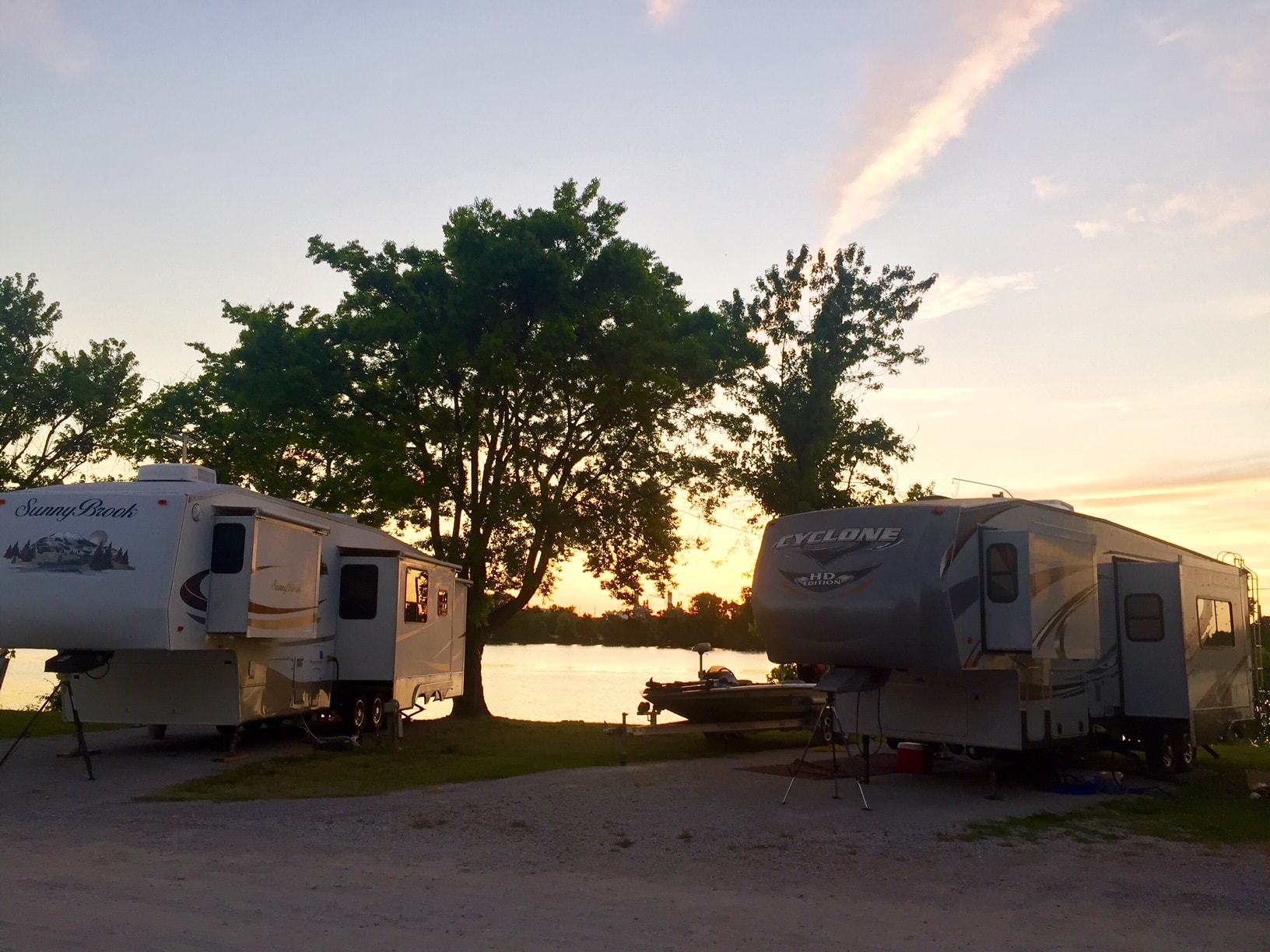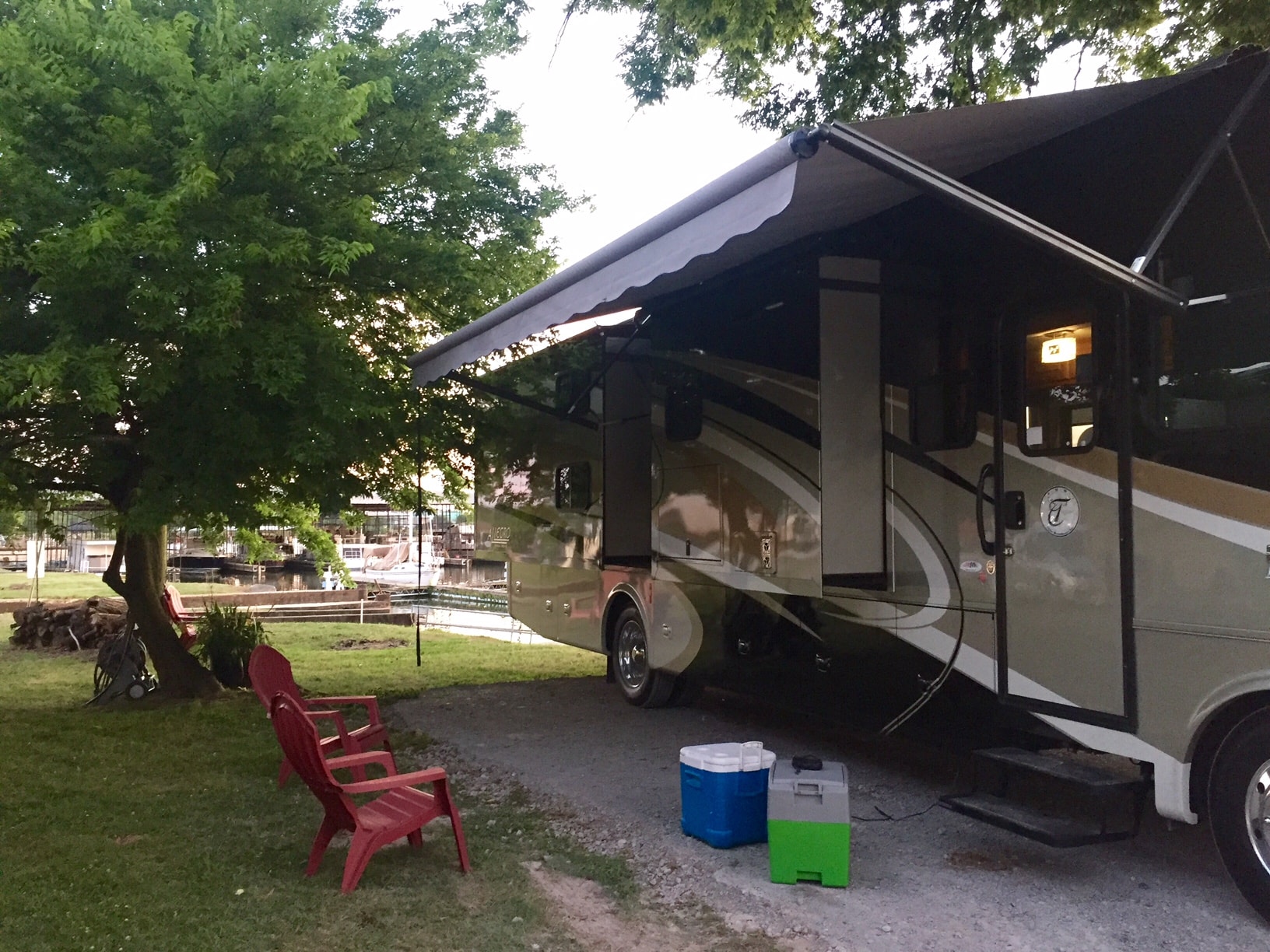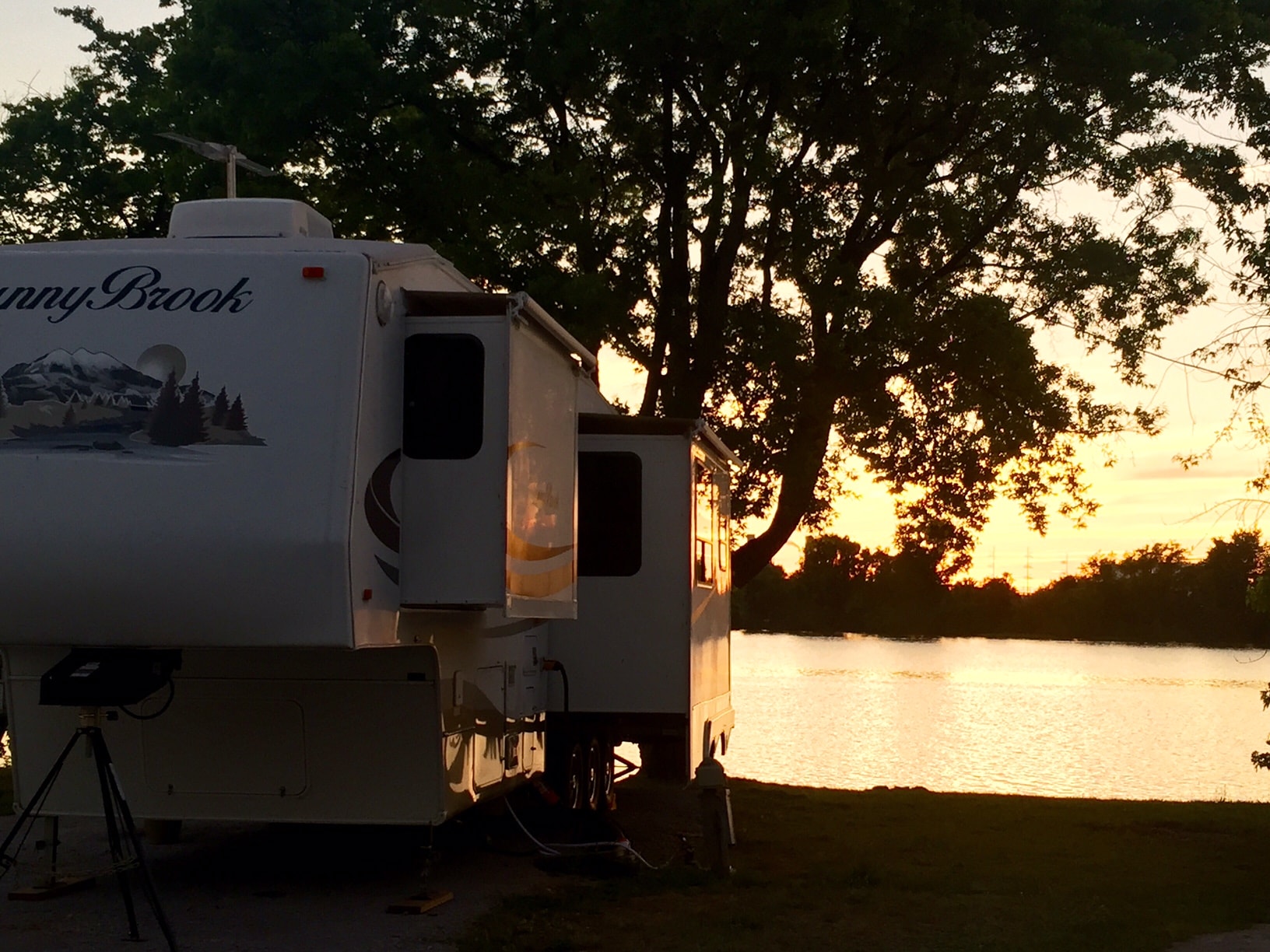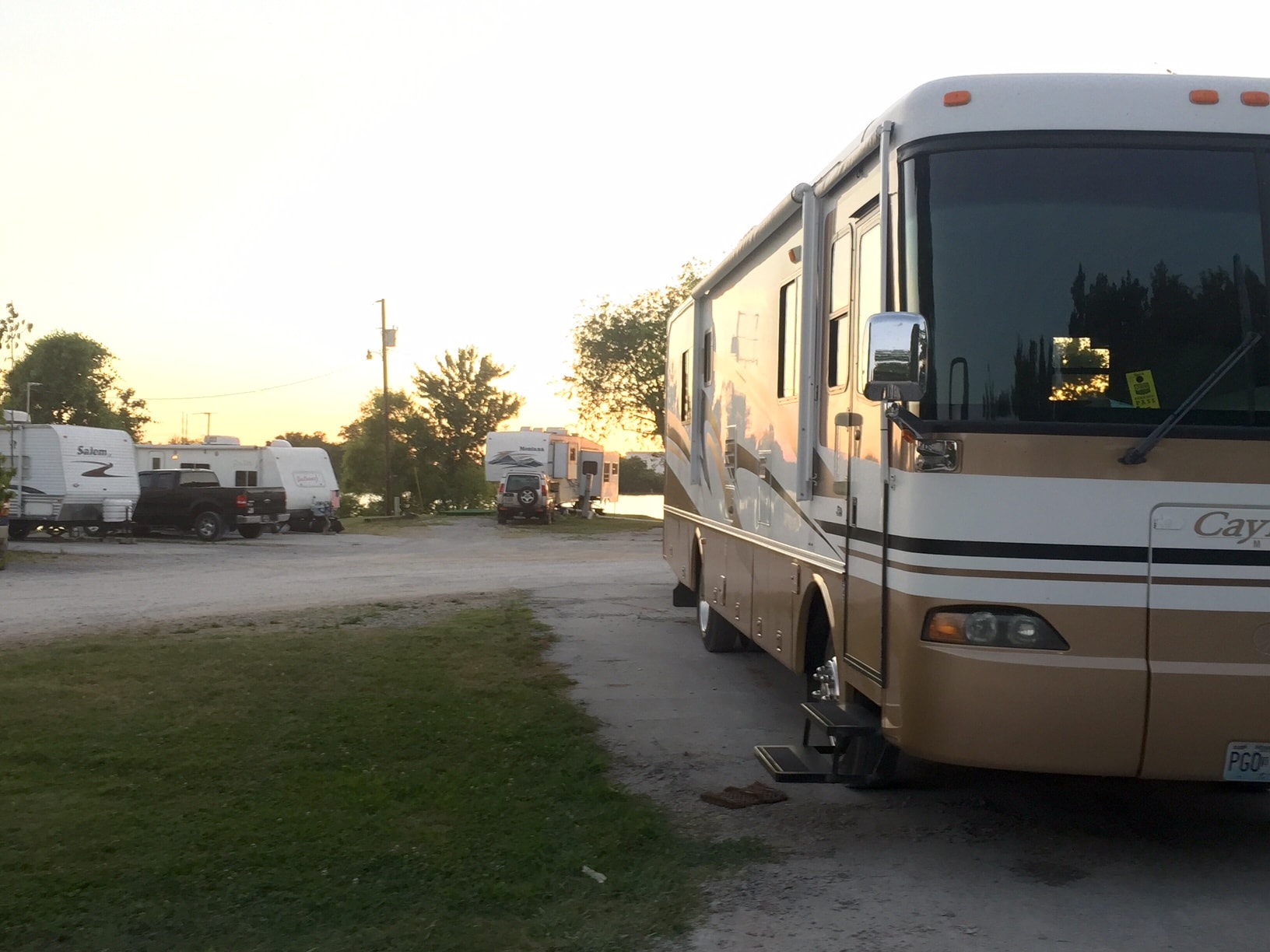 Drive On In And Connect. We'd Love To Say Hello!
Let's See What Some Of Our Customers Have To Say?
We love our customers and are fully dedicated to keeping them coming back by offering amazing amenities and outstanding down home service!
Worth stopping at especially if you get a spot on the water. We will return IF it's a waterfront spot . Not your typical RV park, more of a marina with RV options. Having full hookups is a bonus! Bathrooms clean and awesome community fire pit with corn hole and a giant jenga game….. We didn't use it but looked great A friendly raccoon stopped by at dinner time and stole our pasta bowl and hung out with us for awhile 🙂
What a great place to stay. Spent this past weekend there and the experience was great. First of all, I was running hours late. Called to let the staff know, and they said "not a problem". They met me after hours at the gate and took me right to my sight. The bathhouse was clean and well stocked.
The rain really hampered the fishing but the wi-fi took my mind off of that at the end of the day. Streaming football always helps. If you are coming to Decatur and need a convenient place to camp or for your RV… This is it. Ingalls harbor is right down the street.
Warm and wonderful people. Joel and Elizabeth are just fantastic hosts. From easy reservations over the phone to all the amenities you need while cruising America in your RV. Just FANTASTIC! If you miss Jay Landings RV Park you'll miss a real slice of Americana.
Meet Joel and Elizabeth Jenkins
Jay Landings RV Park developed out of a family-run marina business when Joel and Elizabeth Jenkins were considering what to do with additional property. The park, which sits on 19 acres at Jay Landings Marina, has sweeping views of the Tennessee River, and it's easy to get lost in the surroundings of the tranquil water.
Joel and Elizabeth met in college. Joel has a degree in entrepreneurialism, and Elizabeth has a communication/marketing degree, so they make a great team at operating the RV Park alongside the marina. They have two college-aged children, and they now devote most of their time to welcoming visitors and establishing relationships with them.